| | |
| --- | --- |
| | Thursday, December 27th 2018, 00:00 |
-- 27 Days of Projects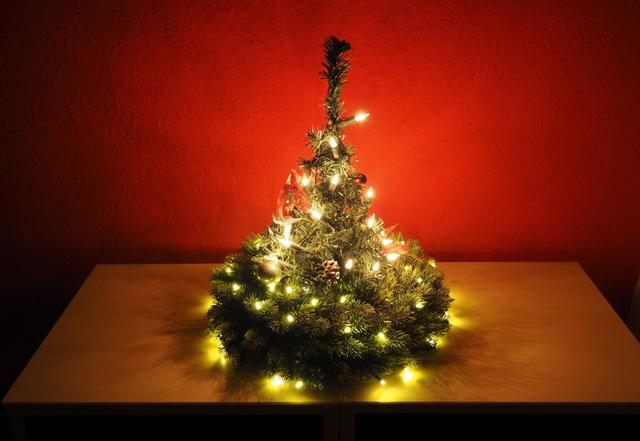 2018 is coming to an end, and so it's time to tend to things that didn't get done over the year. For me, I've been wanting to talk about many of my old projects for quite a while now, but never got around to it.
So this December (or tbh, many were shot during November), I pulled together and made videos for 25 of my projects. They date from very recent (November 2018) back to my school days (2007), so there's quite some variation to the style and type of project. I hope that you will enjoy (at least some of) them.
---
Why 25 projects (or 27 videos in total)? Well, for that best watch the intro video. That should explain that ;) Then, if you are interested in the rest, here's a link to a playlist with all videos from the "advent calendar."
https://www.youtube.com/playlist?list=PLtys0X8RdKnn1j1zT7wsqOsy-dDa6bLO8
For those who don't have a lot of time, here's a selection of my top 5 favorite videos of this series:
Happy Holidays Everyone!